Reshaping the mould – podcast news
2 members of the Wiltshire Music Connect team are featured in a new podcast.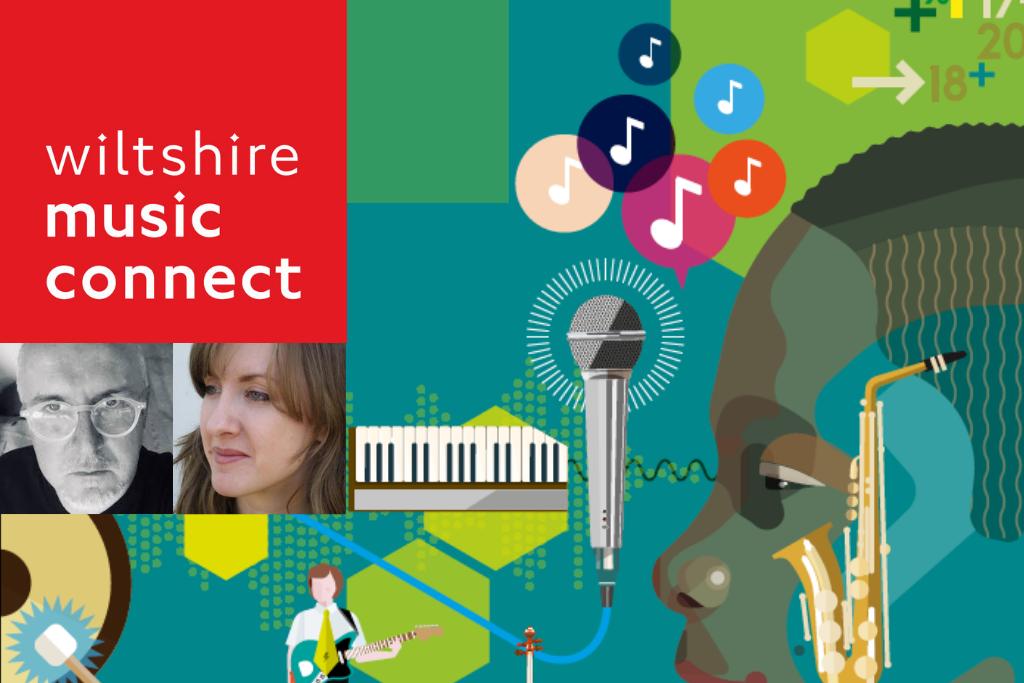 Music for Education and Wellbeing is a series of podcasts curated by respected writer Anita Holford. In April Anita interviewed Nick Howdle and Sophie Amstell about the unique model that Wiltshire Music Connect has developed for its music education hub.
The interview covers how our model addresses hubs' core roles, the concept of developing a community of interest, variety and musical diversity.
You can listen here 
Previous podcasts in the global series have included Anita Collins , a renowned music educationalist and Dr Simon Proctor of Nordoff Robbins.
Categories
Archives
Share